Welcome to Dublin's Finest Oriental Beauty Massage Shop.
We offer Chinese TUI NA massage and Chinese medical massage. We are here to help you relax and take away your muscle and joints pains.
We want to take care of your wellbeing, offering relaxing Chinese massage in our luxurious premises.
Whether you are stressed and tired or you just want to pamper yourself, we are here for you.
We cater for female and male. Couples massage also available.
What you can expect
We have very comfortable massage couches.
Private treatment rooms and a clean private shower room.
Services
Swedish full body oil Massage (Reducing stress refresh the mind)
Aromatic oil Massage (Relaxing method)
Deep tissue Massage (Eases muscle and pain)
Soft touch Massage (Anti stress calms nerves)
Hot oil Massage (Improving mind & body)
Hot Stone massage also available
We sell Chinese Slimming Tea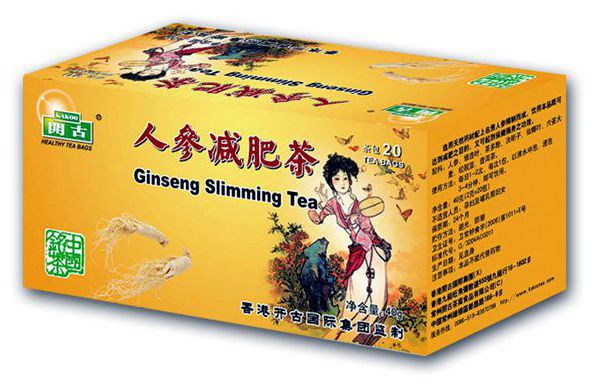 Our Costs
Four Hands Massage ( Two young ladies ) * Please book in advance
Please note this is not a sexual service.